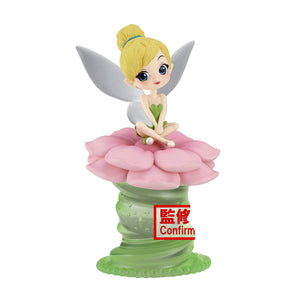 Tinkerbell sits on a lovely blooming flower at approximately 4 inches. This is variation A, a pink flower.
*Please Note: This is a pre-order item. The month stated is an estimate only, not a guaranteed shipping time frame. We cannot control any delays or issues that arise from our suppliers and will always do our best to provide updates as they come.
Please refer to our Pre-Order Updates page for the most up to date information.